Electric all-terrain motorbike for children • RMX5
The Beeper RMX5 all-terrain electric motorbike will allow your child to travel all paths thanks to its inflated and notched tyres. Ideal for your children to discover the first sensations of motorbikes in complete safety and go for rides with friends ! 
Description
Discover the world of off-roading with the Beeper RMX5 electric cross motorbike for children
The electric cross-country bike for kids is designed to ride on all terrains; light, compact and easy to handle, it is ideal for discovering the first sensations of motorcycling !
Dimensions
• Dimensions : 1200 x 700 x 600 mm 
• Ground clearance : 210 mm
• Seat height : 560 mm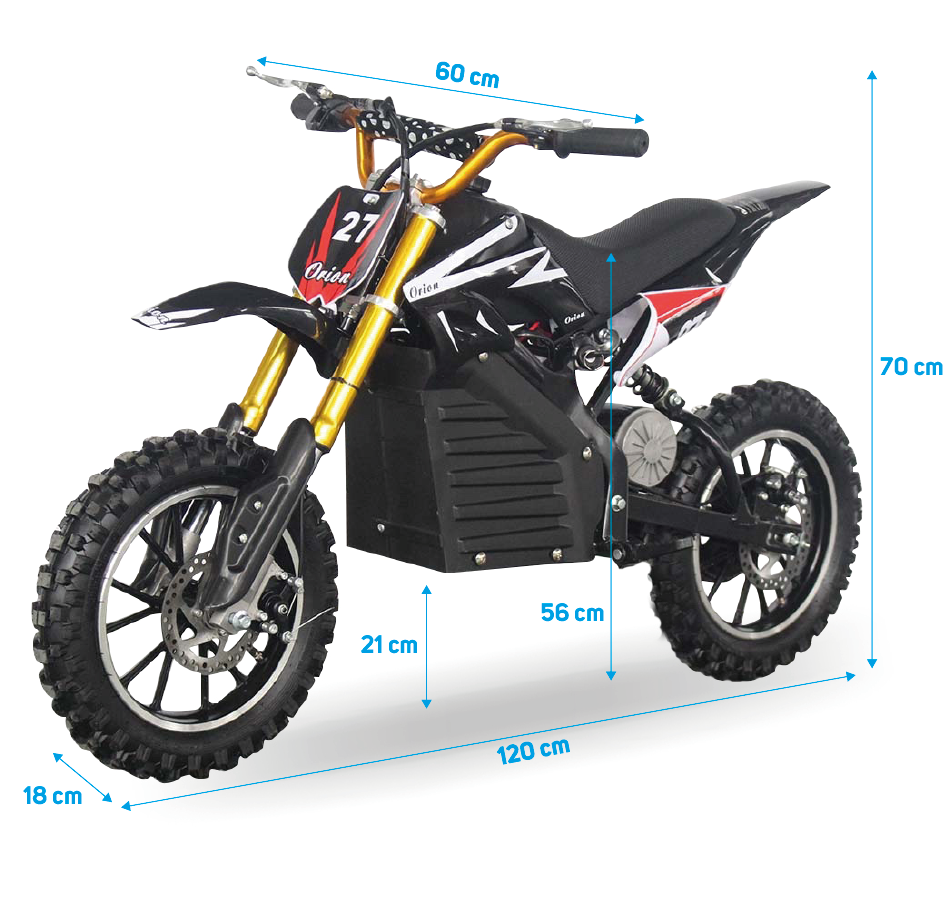 Technical characteristics of the Beeper RMX5
• Speed : 25 km/h
• Autonomy : 20 km (on average)
• Battery : 24V 12AH lead battery
• Charger : 100-220V
• Motor : 350 W
• Weight : 28 kilos
• Load : 70 kg max
• Wheels : 2.5-10 (38 cm)
• Brakes : disc
• Recharging time : 6 to 8 hours
First steps on the electric cross-country motorbike for children
Simply rotate the right hand grip to accelerate and the brake triggers to brake; right to brake the front wheel and left to brake the rear wheel. It is necessary to practice in an isolated area to get a feel for your trial motorbike before riding in the presence of other people or vehicles. We also advise you to equip yourself with the classic approved protections necessary for safe riding in order to protect against possible falls.
Recharge of the battery

1. Screw the charger connector onto the motorbike. Connect the charger plug to the mains.
2. The LED on the charger is red. Charge the motorbike.
3. The LED on the charger is green. You can ride.
Guarantee of the Beeper RMX5 electric cross motorbike for children
As part of our quality approach we guarantee this product for a period of 2 years. In the event of a problem, your product will be received by our after-sales service and processed as soon as possible !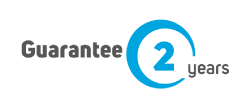 Product Details
Freinage

Type

Puissance

Roues

Pneus

Garde au sol

Hauteur plateforme depuis le sol

Pente maximale

Temps de charge

Charge maximale
Related articles on blog
No related article on blog
Top