DELIVERY
OUR PARTNERS
At Beeper, service is a core value. We work with selected carriers to ensure fast and safe delivery.
Your order processed within 2 hours
When you validate your basket on our site, our sales team makes it a point of honour to process your order as quickly as possible. All orders placed from Monday to Friday are prepared and dispatched within 1 working day maximum*. Orders placed at the weekend are prepared and dispatched the following Monday.
*Please note that in the case of payment by bank transfer, the order will only be dispatched once the payment has been confirmed by our accounting department. If you wish a fast delivery, it is therefore preferable to choose the CB or PayPal payment methods.
Track your parcel
Once your order has been validated and shipped, our sales department will send you a tracking number to see where your parcel is.
If you have any problems, do not hesitate to contact our customer service.
Your parcel at home in 24/48 hours
At BEEPER®, service is an essential value. We work with selected transporters, in order to ensure you a fast and secure delivery. The delivery methods offered depend either on the products in your basket, or on the delivery location (France, French overseas departments and territories, International).

DPD Predict
Thanks to DPD Predict, your parcel is delivered to your home by appointment. After your order has been validated by our sales department, your parcel is given to DPD, who will deliver it to you in mainland France (excluding Corsica & Coastal Islands) within 24 to 48 working hours (Monday to Saturday). The carrier will then contact you by SMS to agree on the date and time of delivery.
DPD Pickup
With DPD Pickup, your parcel is delivered in 24 to 48 working hours (Monday to Saturday), to the relay point of your choice, in Metropolitan France (excluding Corsica and the Coastal Islands). The carrier will inform you of the availability of your parcel in the relay point, which ensures a guarding period of 9 days. After this date, the parcel will be returned to us by DPD.
Parcel tracking : https://www.dpd.fr/particuliers

With Chronopost, you benefit from delivery within 24 working hours (Monday to Saturday) in metropolitan France and 1 to 3 working days to Europe.
Parcel tracking : https://www.chronopost.fr/fr/suivi-colis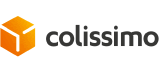 Colissimo overseas
Shipments to French overseas departments and territories are made via Colissimo. Once we have dispatched your parcel, the indicative delivery times are 5 to 7 working days to Guadeloupe, French Guiana, Martinique, Reunion, Mayotte, Saint-Martin, Saint-Barthélémy and Saint-Pierre-et-Miquelon; and 7 to 10 working days to French Polynesia, New Caledonia, Wallis and Futuna and the French Southern and Antarctic Lands.
Parcel tracking : https://www.laposte.fr/outils/suivre-vos-envois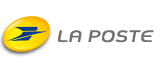 Letter post
For light and not very bulky parcels, you can select delivery by letter post*. This delivery is ensured by La Poste, within the time limits of a classic mail item. *This method of delivery does not have parcel tracking. The company is not responsible in case of loss of the parcel.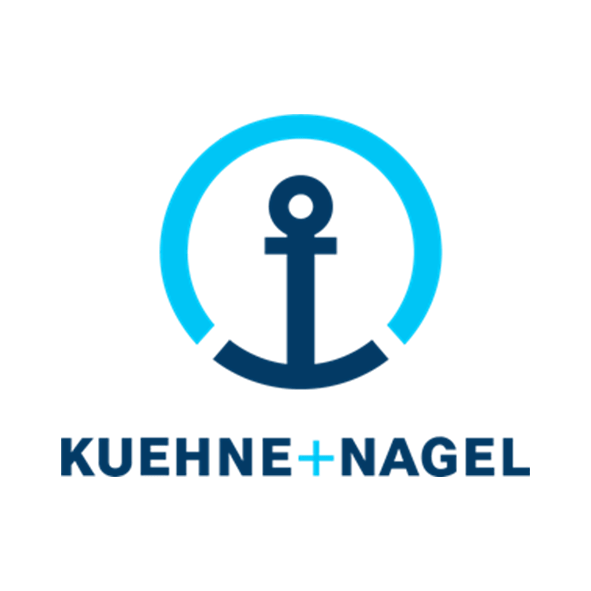 Large shipments and/or shipments weighing more than 30 kg (e.g.: gyropods and scootcrosses) are sent by pallet via KUEHNE+NAGEL. Once shipped, your parcel will be delivered within 2 to 5 working days.
Parcel tracking : https://espace-services.kuehne-nagel-road.fr/Identification
An article is not available at the moment ?
You can order and be notified by email as soon as it is back in stock.
(Please note that the date is not definitive and may be modified later, as it is subject to the hazards of transport)
Free delivery
Delivery is free for orders over 99€ including tax*.
*Delivery offered only via DPD or Kuehne Nagel (depending on product ordered). Promotional offer cannot be combined with other current promotions and is reserved for orders placed and delivered in metropolitan France.
Estimated delivery date
The estimated delivery date is an approximation of when an order or shipment should arrive at its destination.
This estimate is based on several factors such as the type of product being shipped, the shipping method chosen, the distance to be traveled, processing times, weather conditions, potential delays and other external factors. It is important to note that the estimated delivery date is not guaranteed and may change due to various unforeseen factors.
Our logistics team, shipping companies and delivery service providers do their best to honor these estimates, but delays may occur due to unforeseen circumstances.
Ultimately, it is always best to plan accordingly, taking into account the estimated delivery date and any leeway for possible delays. In case of doubt, it is recommended to contact our customer service - contact us - for further information on the delivery estimate.